Digitalisation, training and qualification for manufacturing companies
Consulting, training and implementation projects
Services for your digital future
---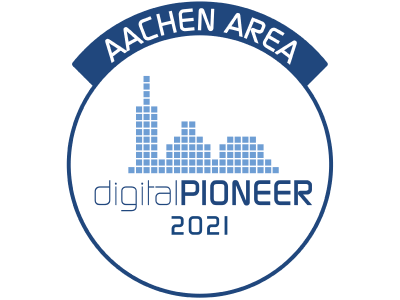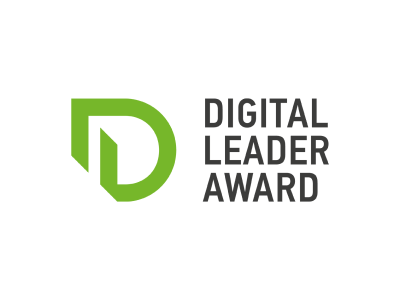 Who we are
Founded in 2016 as a spin-off from the Institut für Textiltechnik of RWTH Aachen University, we have adapted our portfolio to the needs of different industries. With an innovative team of electrical engineers, mechanical engineers, data scientists and textile engineers, we are a competent partner for your needs.
What drives us
Our goal is to strengthen digitalisation in manufacturing companies and thus increase efficiency and data transparency. In addition to the digital transformation, we support the textile industry in particular with innovation consultations and training programmes in order to remain competitive in the future.
Your benefit
Monitoring production processes, processing machine data and intelligent assistance systems - we accompany your digital transformation so that your company can face the challenges of the digital future. Using a real model factory 4.0, the Digital Capability Center in Aachen, we bring digital solutions to life for you.
---
Digitalisation in manufacturing
Many companies are facing a major challenge: to use Industrie 4.0 solutions meaningfully. To prepare companies for the digital future, we opened the Innovation and Learning Center (ILC) in Aachen in 2017. In our Model Factory 4.0, we develop digital solutions for production and provide expertise for implementation in your own company. We offer tailored formats for managers and technicians from various industries. In our workshops and seminars, we impart basic knowledge on the topic of Industry 4.0, condition monitoring, sensor technology and automation, advise on decision-making and accompany implementation projects. We accompany your digital transformation from the first workshop to the implementation project.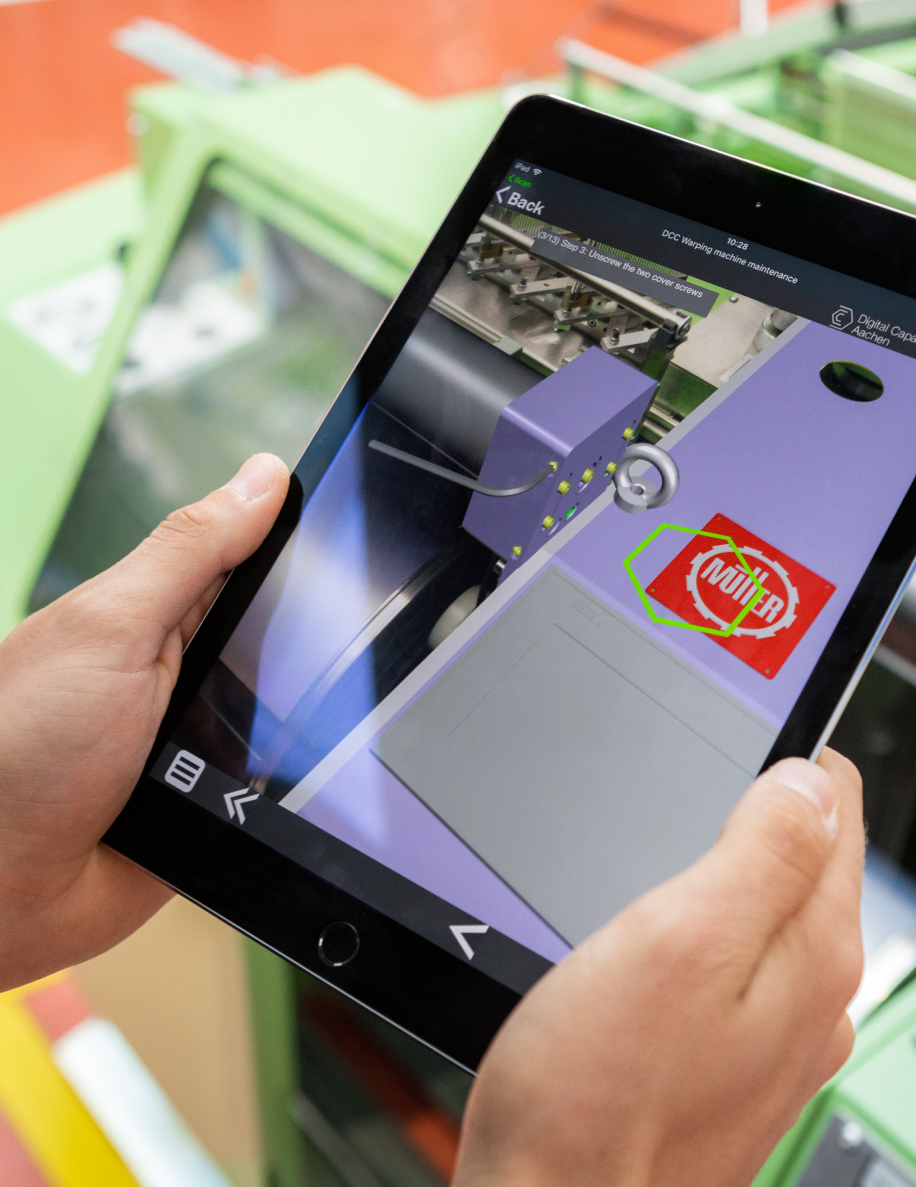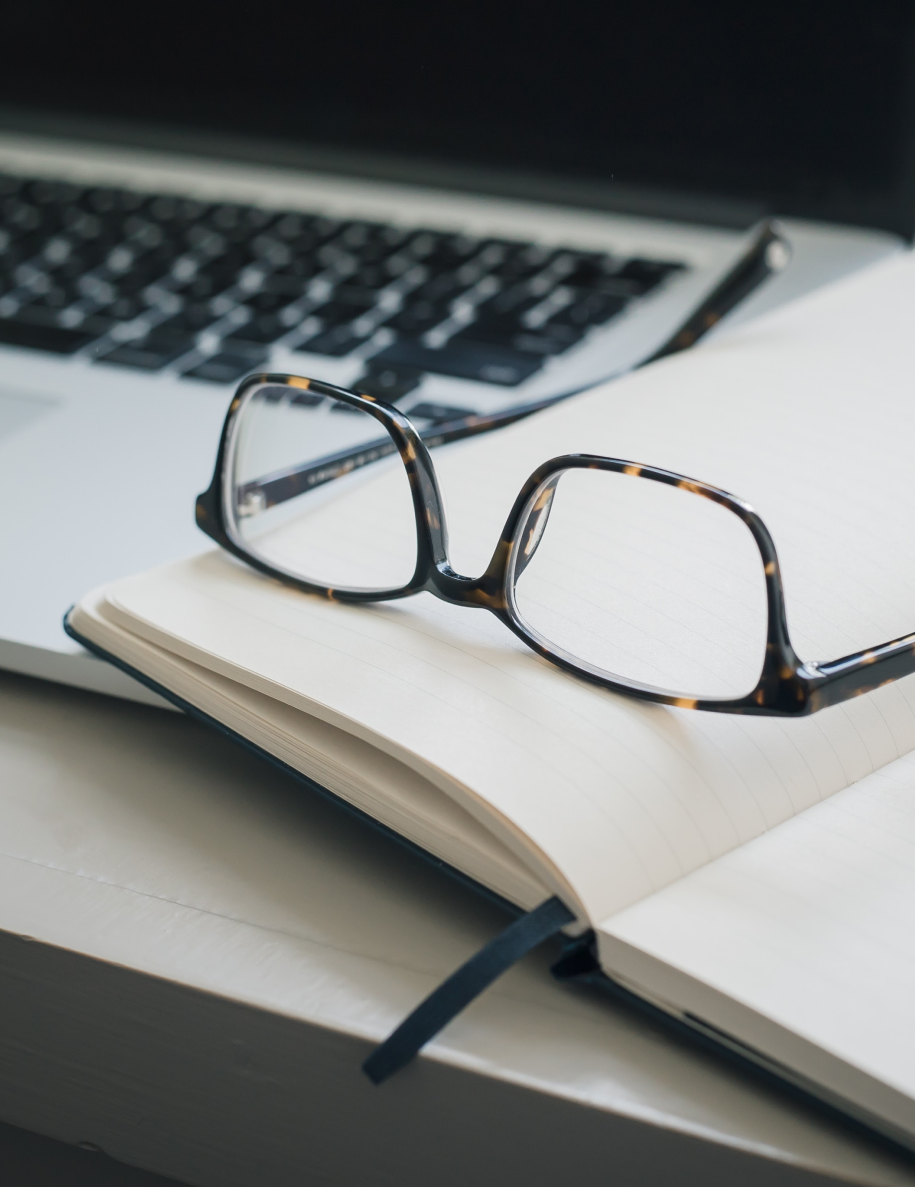 ---
Further education along the textile value chain
In order to remain competitive in the textile industry, competent employees are indispensable. With our training courses on the basics of textile technology, innovation consultations and seminars tailored to your individual needs, we respond to the lack of skilled workers in the industry. Our training programs are supervised by highly qualified textile engineers and scientists from the Institut für Textiltechnik of RWTH Aachen University. Thus, you benefit from scientific research on the state of the art, but also gain insights into future trends and current research topics.
---
Trusted by international clients from several industries